WELCOME
CyberEdTalks, is a division of the global events arm of Information Security Media Groups (ISMG). The CyberEdTalks brand hosts summits around the world in markets that have been determined to be underserved, providing much needed content and education to information security professionals. Content provided at CyberEdTalks events focus on the local culture and language of these communities, providing a unique experience for both attendees and sponsors.
Details
Santiago
April 23rd, 2019
$595 USD
Register Now
Registering For a Group?
Call + 1 (609)-356-1499
PAST SPEAKERS

/ Featured CyberEdTalks Speakers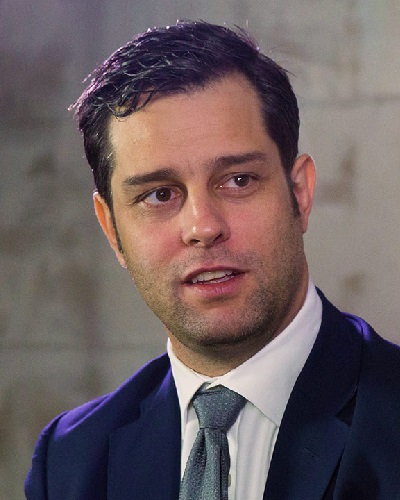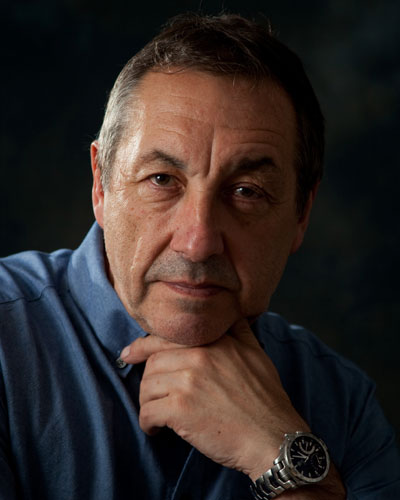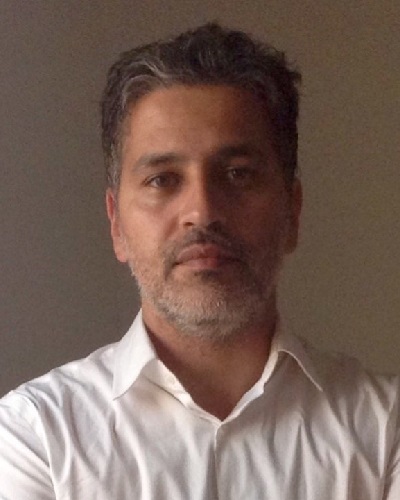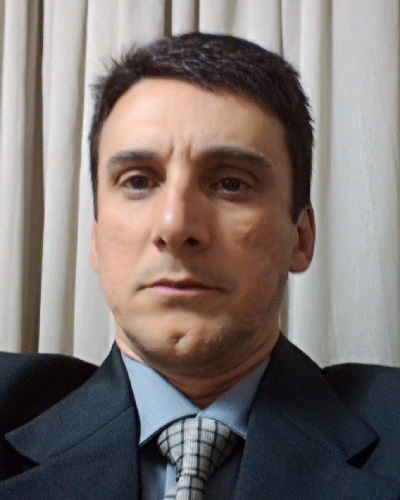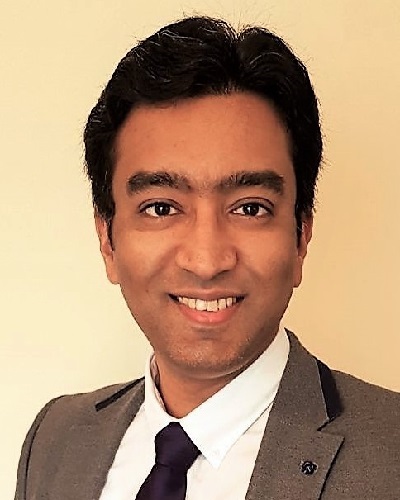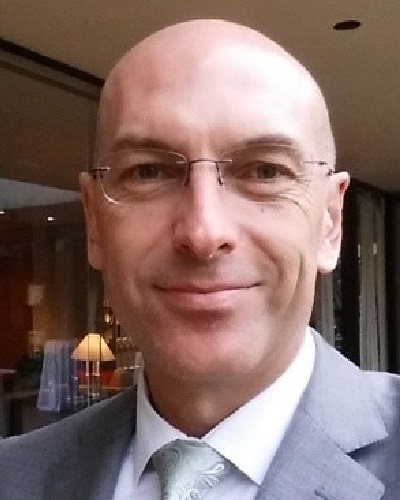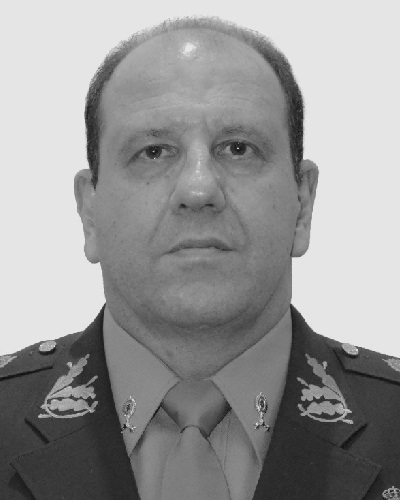 Sample Schedule

/ Session Date & Times
8:00 am - 8:25 am
Registration, Coffee & Networking
8:35 am - 8:45 am
Opening Remarks
9:40 am - 10:30 am
Know Your Attacker: Lessons Learned from Cybercrime Investigations
"Know your customer" is a familiar refrain in business circles. But as threat actors grow in number, sophistication and cross-channel schemes, it is increasingly important for organizations to also have a clear picture of their potential attackers – whether they are nation states, cybercrime gangs or lone actors. Join our speakers as they draw from their experience consulting with and working for law enforcement, for insights on:
Today's most prevalent cybercrime schemes – and why they are successful
Traits of the threat actors most commonly perpetrating these schemes
Lessons learned from actual crime investigations – and how you can put these to work to improve your own defenses.
10:35 am - 11:10 am
Coffee Break com CyberEdtalks from the Industry
3:20 pm - 3:50 pm
Coffee break com CyberEdtalks from the Industry
4:30 pm - 5:00 pm
Risk-Adaptive Protection: The New Paradigm of Cybersecurity
5:00 pm - 5:45 pm
Secret Panel list with guest audience (Members shall be chosen to debate)
5:50 pm - 6:10 pm
Closing Session
6:10 pm - 7:00 pm
Cocktails and Networking
WATCH SESSIONS ONLINE
For our premium members, we offer online webinars from all of our past events. Become a member now to get access to keynotes and important sessions from previous events.
Become a Member